Shoot better with iPhone (10 tips)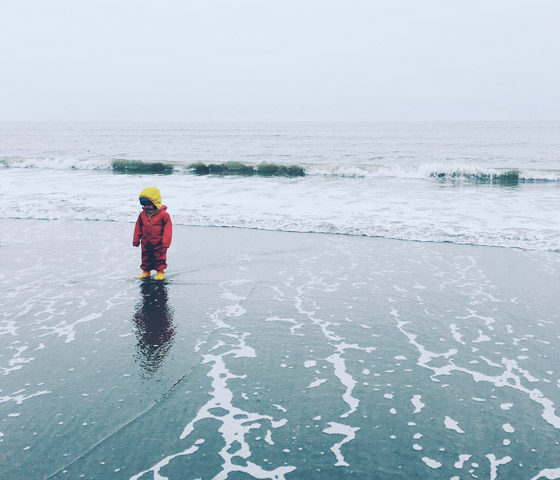 These iPhone photography tips come from iphonephotographyschool.com, one of the best places on the internet for learning iPhoneography.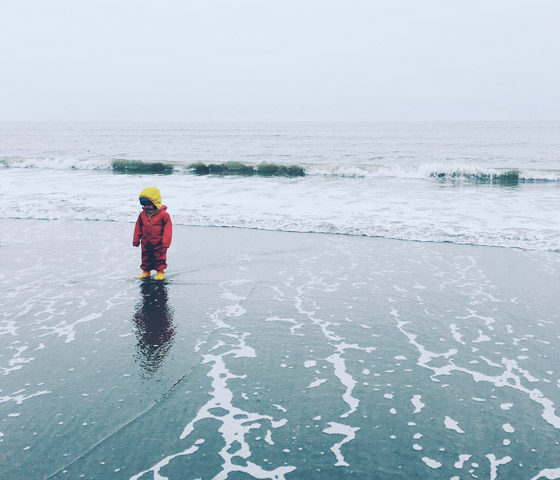 As Emil Pakarklis explains, it doesn't have to take you years to master iPhone photography shooting and editing techniques. This is because the following 10 iPhone photography tips can help significantly improve your iPhone photos.
Do read the full article by clicking here – especially because it includes beautiful photographs to clearly illustrate each tip. Also, at the end also provides a short and useful video. The 10 tips at a glance:
PS: If you have Pic Scanner Gold, you can also import your iPhonography photographs from Photos (Camera Roll) app into Pic Scanner Gold for editing. This app's 19-tool image editor is powered By Adobe Creative Cloud (folks who created Photoshop). It is sophisticated yet intuitive. Consequently, it can make a big difference to your photos with just a few taps.