Posts tagged as "iphone photography"
Your iPhone has a great camera. You take more photos with it in a week than you took in a year with your film camera. But how good is your iPhone photography?
This series of articles on iPhoneography – the art of iPhone photography – will help you get the very best out of your iPhone camera.
The best lenses for iPhoneography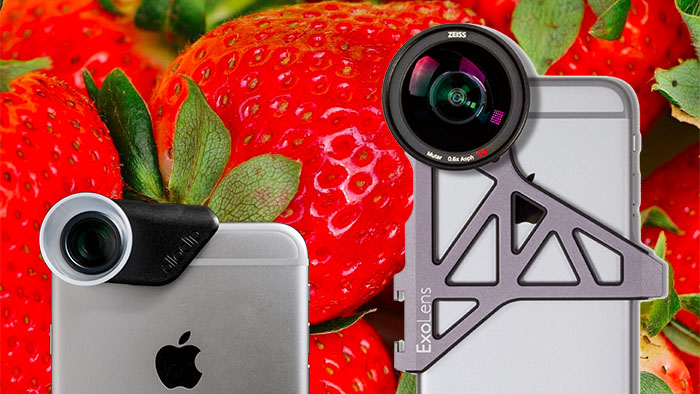 Serious about iPhoneography? If you are a keen photographer, you probably have mixed feelings…
Shoot better with iPhone (10 tips)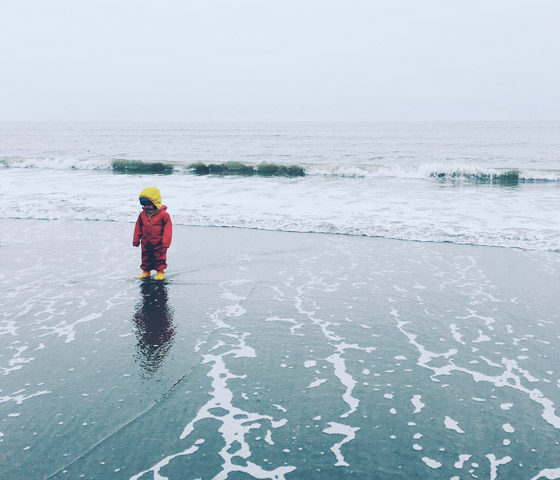 These iPhone photography tips come from iphonephotographyschool.com, one of the best places on the internet for learning iPhoneography. …
How to take better photos with iPhone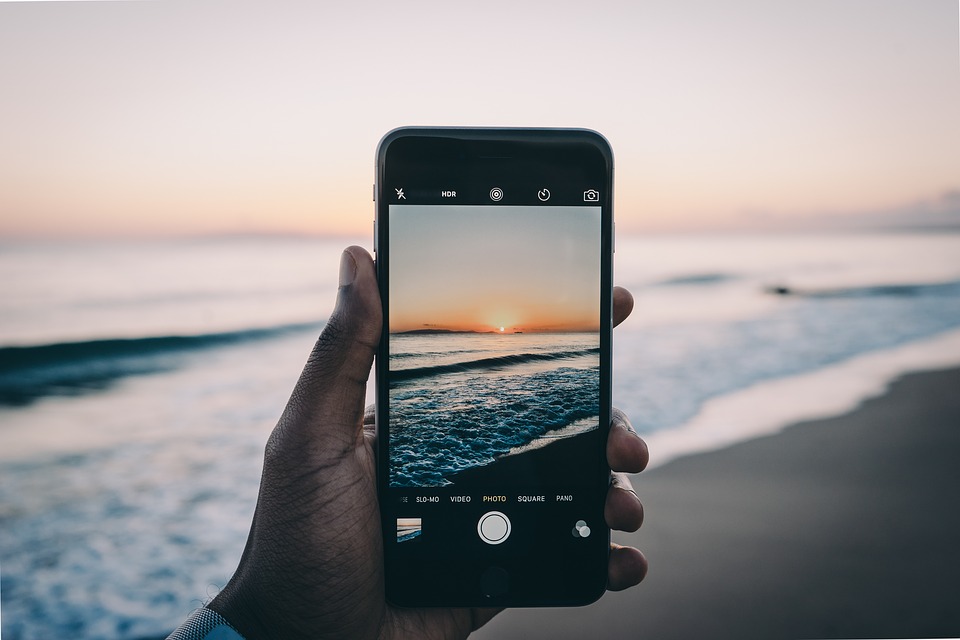 MacRumors videographer, Matt Gonzalez, has created an introduction video on how to take better photos with iPhone. …