How to do great food photography with iPhone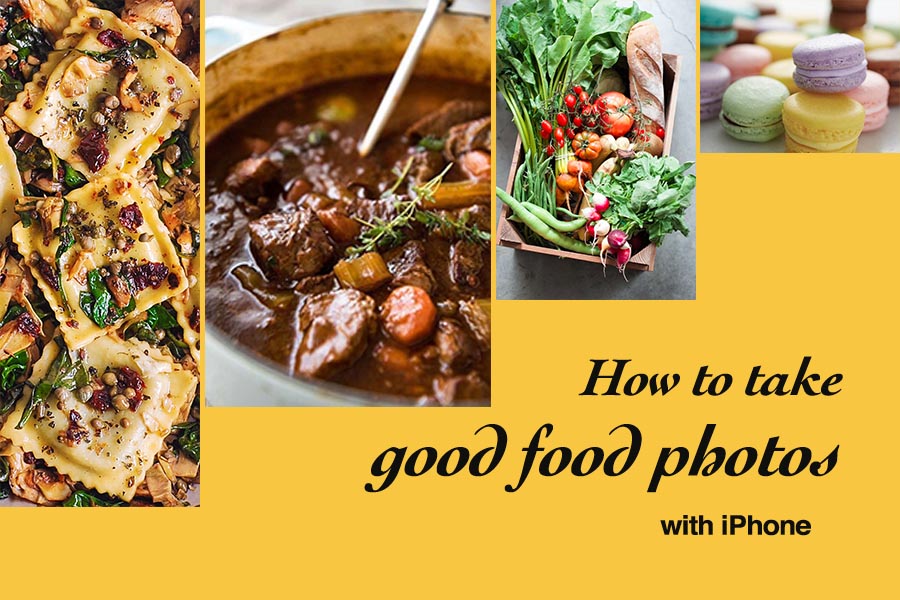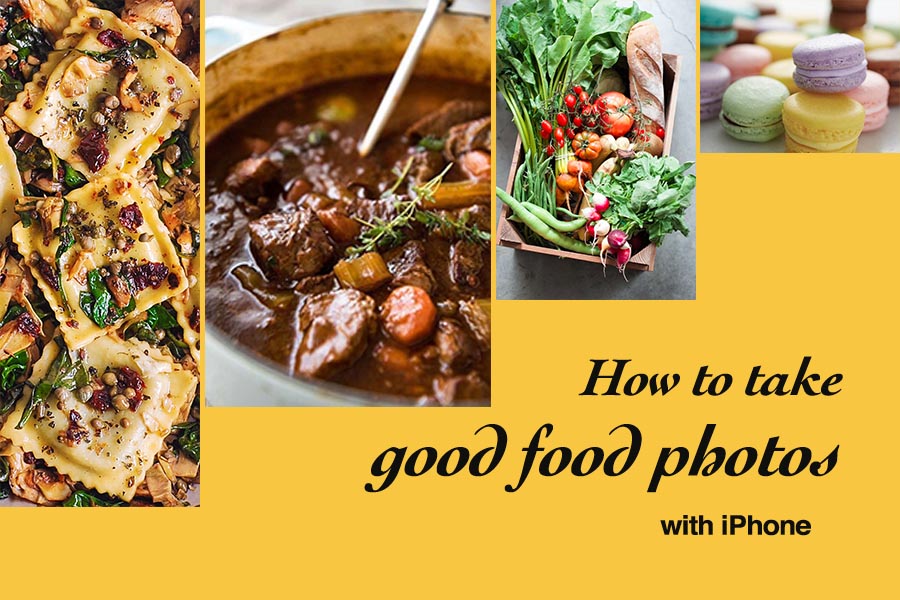 Food photography is seriously popular
Did you know that on Facebook and Instagram, there are 3.7 FOOD photos or videos for every CAT photo or video? Well, we just made that up (Fake news 😊) but there's no doubt that food photography as a genre is booming in the smartphone era. When we were kids and food arrived on the table, we would say grace. Nowadays, we slide a finger across our iPhone, snap a picture, and post it on Facebook. Welcome to the age to food porn!
Do amazing food photography. Anywhere.
Everyone can point and click with the iPhone. But what will make your food photography jump out of your timeline and earn a thousand 'Likes'? Or drops of saliva?
Below we have summarized some key takeaways from two articles on taking good food photos. One is a video from Petapixel, and the second a more in-depth list of basics from The Serious Eats.
As both articles emphasize, you don't need sophisticated lighting, props or location. Natural indirect light is the best. And as for location, just about anywhere would do – the restaurant or coffee shop where you are chowing, your kitchen or living room.
Petapixel's top tips to get drool-worthy food photos:
Use natural light
Get up-close
Take multiple pics
Use ordinary objects to create props
The Serious Eats guide to food photography:
Ensure good lighting (indirect daylight). Never use flash
Composition is vital (Rule of thirds is a good starting point)
Styling can help (plates, accessories, garnishes…)
Manual settings (Shutter speed, aperture, white balance…)
One more from us: Look up "food photography" on Google Images or Pinterest. Observe which photos catch your attention and why. All good food photography is deliberate, so observing good photos can provide valuable ideas and inspiration.
More detailed tips? Read this tutorial at Petapixel website and this guide from The Serious Eats.
****
How to scan old photos with iPhone (EASY!)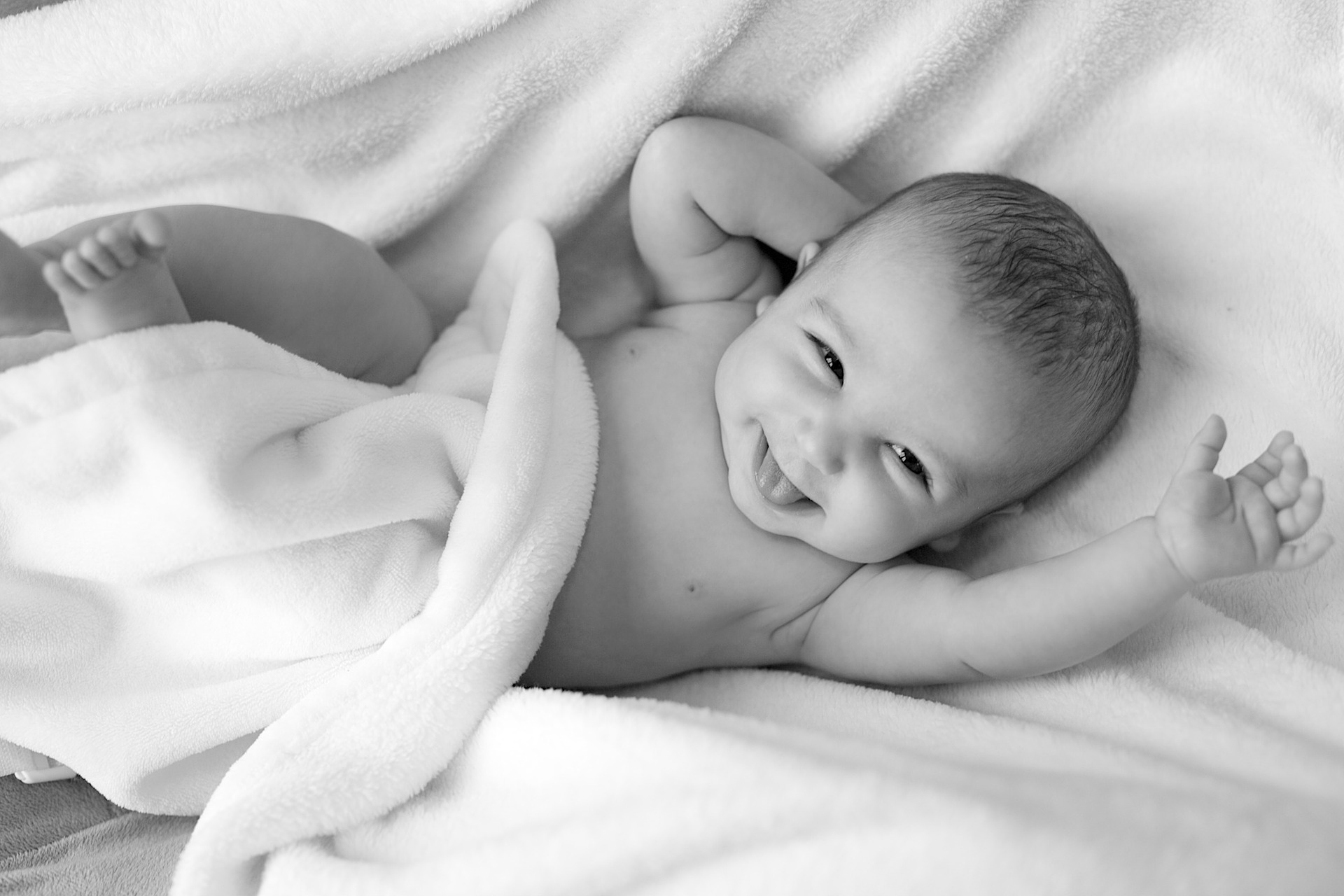 Do you have your childhood photos and old family pictures? It is incredibly easy to scan them with your iPhone or iPad, and Pic Scanner Gold app. Scan multiple photos at a time, and the app automatically detects, crops and saves the individual photos. The app also has a raft of features such as editing tools; the ability to add captions, create slideshows and albums; and share photos.
Learn more here (4-minute read).
Pic Scanner Gold costs $4.99 for unlimited use, and you can get it here. It comes with excellent customer service (if you need help with any of its features) and a 90-day money back assurance. So, go ahead and download it now.