iPhoneography basics + How to print iPhone photos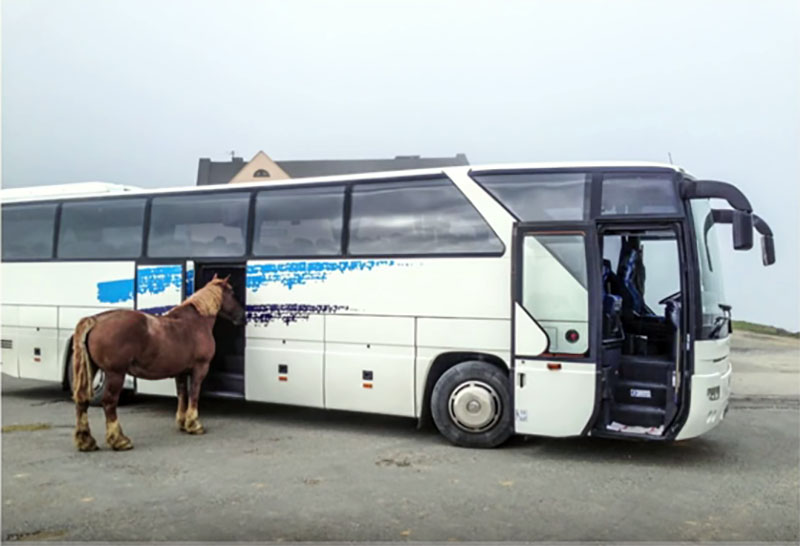 The best camera is the one you have on you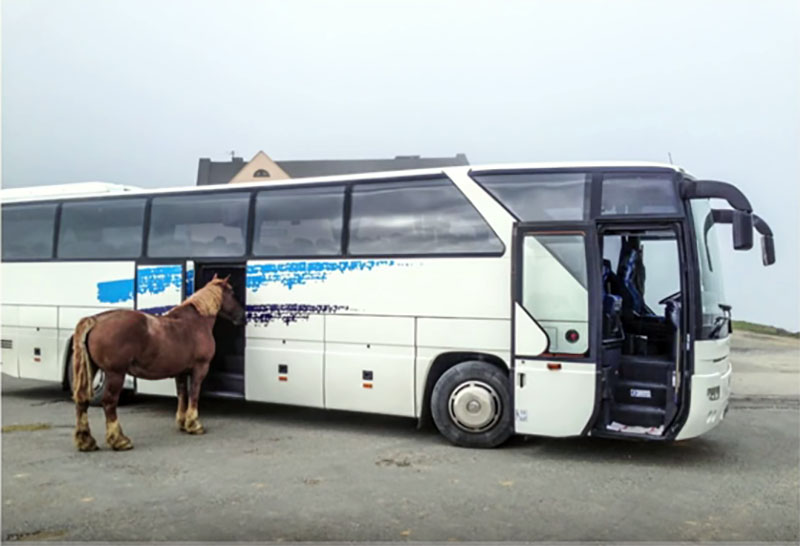 You may not have your sophisticated DSLR at hand when a great photo opportunity presents it. Your iPhone camera may be what you have at hand, and it's pretty good.
Need iPhoneography basics?
Are you new to iPhoneography? Do you want to to learn more about your iPhone camera's capabilities? Invest 1hr 45m in viewing this useful talk on iPhoneography basics by Tim Grey. Tim is an instructor at the Lepp Institute of Digital Imaging and editor of The Digital Image. It includes useful tips on editing and post processing – as well as how to print your iPhone photos.
View the above video on B&H website.
We have recently added the option for you to print (or iPrint) photos directly from Pic Scanner Gold app. To do it, select photos, tap Export > Show all > Print.