How to Scan Photos? Put Away the Desktop Scanner; Use These iPhone/iPad Apps Instead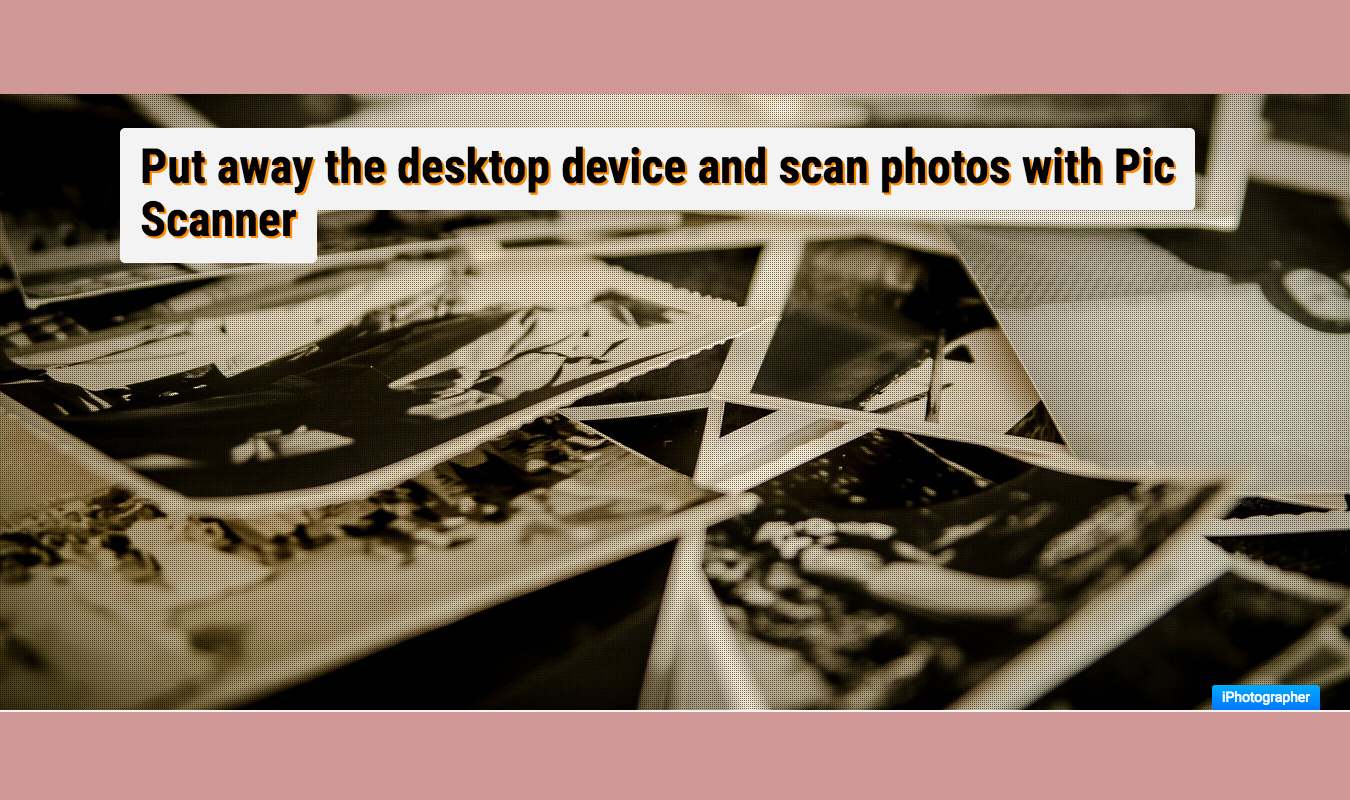 Still using a clunky old photo scanner? Try Pic Scanner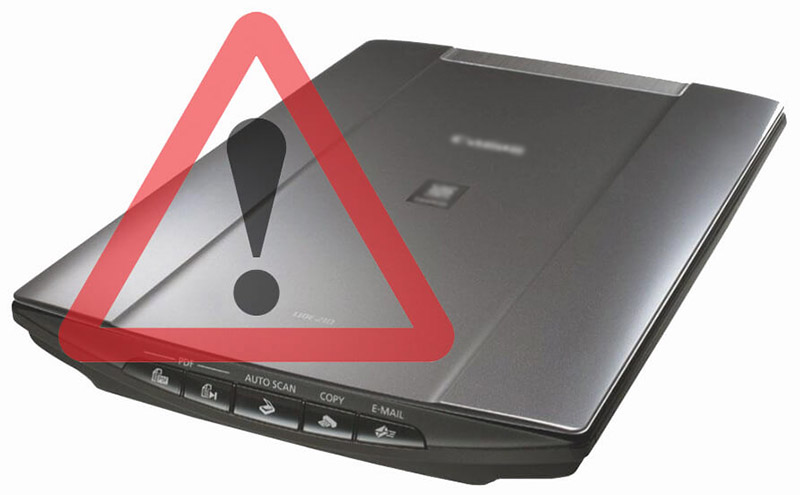 Using a desktop scanner to scan photos is great if
You already have one (Otherwise it will set you back $100-400),
You are fairly tech-savvy (Getting another bulky piece of hardware in the house and hooking it up to your computer),
Your scanner has built-in auto-cropping software (Such scanners are expensive),
You've got lots of time, and enjoy manually crop every photos.
What Other Options?
A good alternative is to use an iPhone or iPad, and a photoscan app such as Pic Scanner (basic) or Pic Scanner Gold (advanced).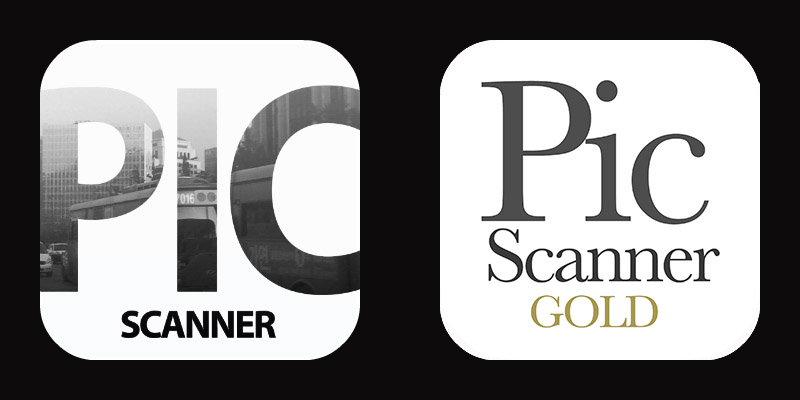 Here is what the leading app recommendation website AppAdvice has to say: "Nowadays, almost everyone uses mobile devices or digital cameras to snap photos. But what about all of those pictures you have in shoe boxes, physical albums, or drawers? Baby pictures, wedding photos, or family vacation shots from your childhood are precious. With Pic Scanner you can quickly scan and then edit, save, and share them. It's just as easy as the photos you take now."
Both apps – Pic Scanner and Pic Scanner Gold – speed up scanning by letting you digitize up to four photos at a time. The apps feature AI-powered image detection, which instantaneously and accurately crops and saves all the photos. Unlike desktop or flatbed scanners, you don't even need to remove photos from albums – you can scan an entire page in one go.

AppAdvice recommends it
The noted app review website AppAdvice takes a detailed look at our basic app. You can read the full review here.
For newer iPhone and iPad models, we suggest Pic Scanner Gold. This powerful app gives higher resolution scans, features a multi-tool editing suite, offers many more export options, and includes free features for converting photos into beautiful slideshows, albums and greeting cards. It also lets you sync photos between iPhone and iPad, and back up to your computer, iCloud or other cloud services. Price is reasonable and transparent – One fixed upfront charge for unlimited use of all features. No recurring subscriptions or in-app purchases.
Both apps come with a 90-day money back warranty.