These handy apps put a photo scanner in your pocket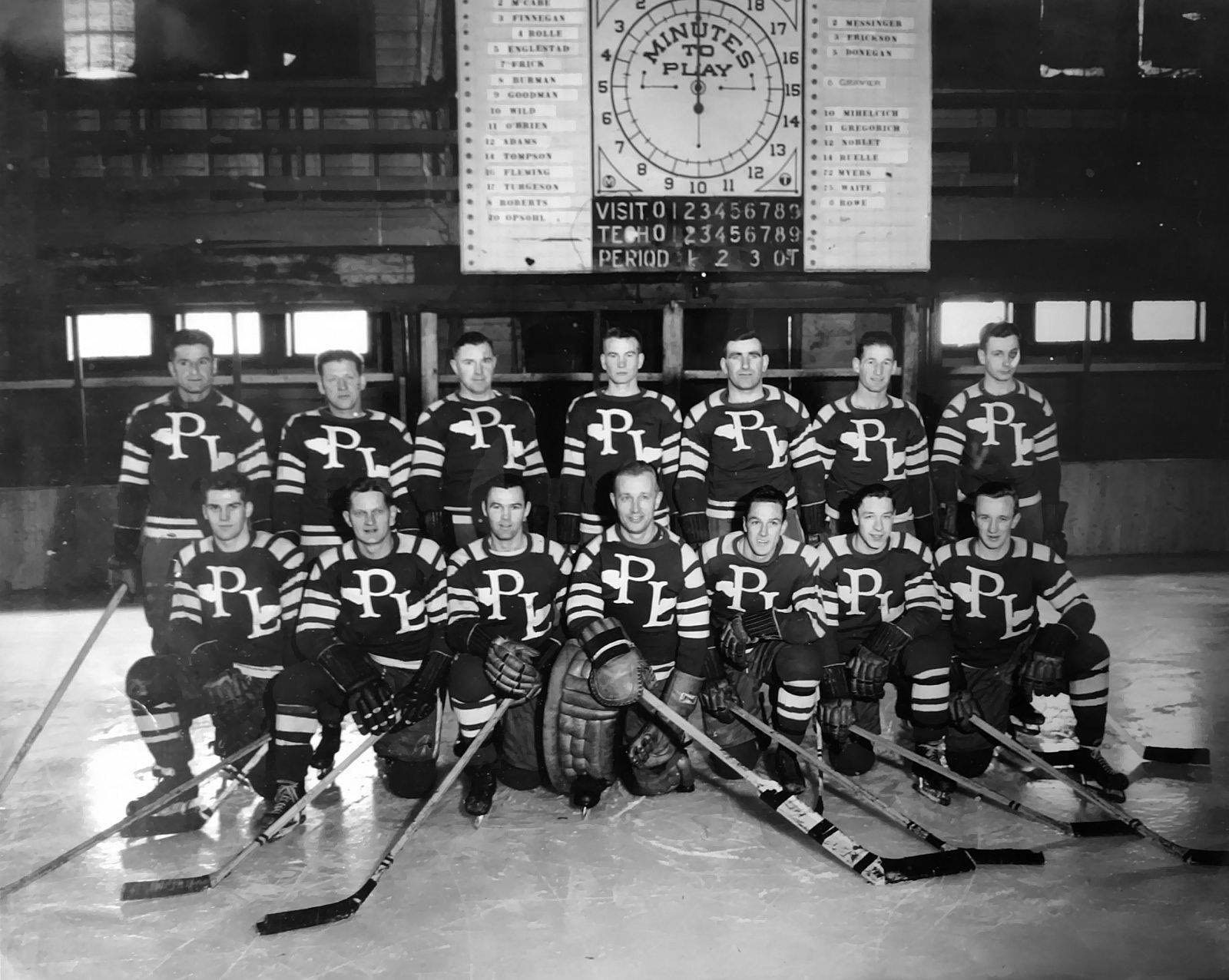 An aged relative dies, leaving behind a box of mysterious 1940s hockey photos. What do you do?
If you are David Pierini of Cult of Mac, you research them on the internet. And to digitize the photos, your use your smartphone rather than a desktop scanner. David did just this, and in the process, explored 3 photo scanner apps, including Pic Scanner.
In his own words, "For the hockey project, I tested three photo-scanning apps, each of which allowed me to digitize and share old photos without the need for computer equipment, Photoshop or the expense of a scanning service.
3 top photo-scanning apps
The apps David tried out were Shoebox from Ancestry, Cam Scanner by Insig, and Pic Scanner by App Initio.
His verdict? "Pic Scanner offers a variety of tools and is deserving of the rave reviews it has received elsewhere", he writes. "I found details held up the best in Pic Scanner, evident in the gallery's first picture where you can see the worn tape on the sticks and the beaten surface of the goalie's pads. This was an 8 x 10 print. The photo of the posed goalie was a 3 x 5 but that also scanned nicely in Pic Scanner and would probably hold up to enlargement…The app runs a reasonable $2.99 in iTunes."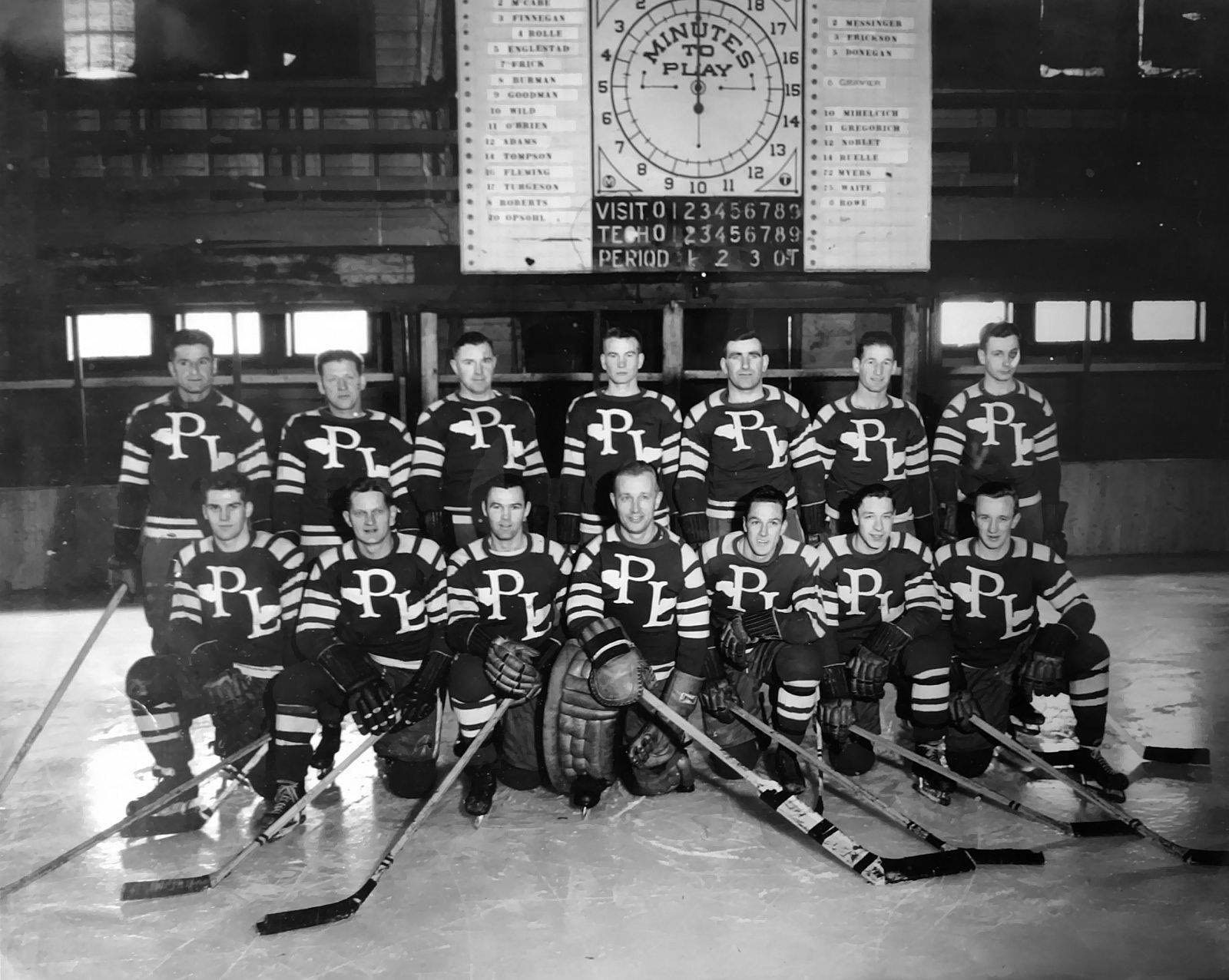 Read the full article on Cult of Mac's web site here.
Important footnote
This article appeared in mid-2014. Smartphones and tablets have come a long way since then. They now have better cameras, much faster processors, and more memory. Photo scanner apps have also evolved.
Pic Scanner is still great for quick scanning and making essential edits. Our more advanced app, Pic Scanner Gold, is the perfect companion for the newer models of iPhone and iPad. It offers higher resolution scans, faster image detection and cropping, a sophisticated (but easy to use) image editor, and a suite of free Goodies.
What are Goodies?  These are fun tools for you to create:
Beautiful mini albums, complete with captions and music. Post on Facebook or Instagram, or just email to family
Personalized photo greeting cards. The app comes pre-loaded with lots of templates for all occasions
View Caster slideshow. This is our tribute to View Master, the 1970s toy some of you might remember
Photo crafts. Easy tutorials to convert your photos into lovely gifts or decorations