Simplify Your Stuff and Honor Your Memories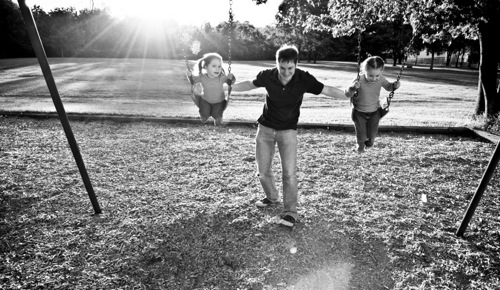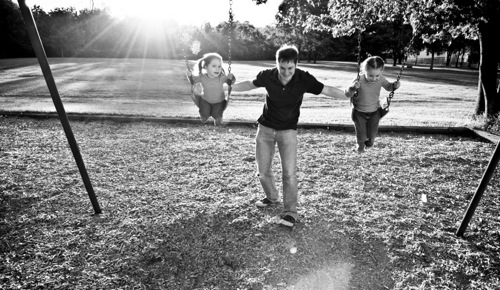 How to Simplify Your Stuff and Honor Your Memories
via Becoming Minimalist blog
You are forced to make difficult choices when you downsize, relocate or de-clutter. Treasures or trash? Sentimentality or practicality? Save memories or toss? Here is some useful advice on how to let go but not lose.
This short, to-the-point article is from Becoming Minimalist, a blog that aims inspire people to pursue their greatest passions by owning fewer possessions. Read the full article here.
Our takeaways
Don't just squirrel away. Display and share: Give your old prized possessions a new life. Like those photos albums and shoe boxes filled with film negatives in the attic or basement (In our context, scan the best of best, then make reprints for your walls or for sharing with family. Or photo crafts to surround yourself with the memories you cherish.
Put 'em to use: Let your heirloom keepsakes and mementos see the light of day. Display them, wear them, eat off them… as the case may be.
No space in the house? Plenty in the cloud: Don't toss out old photographs. Those life events – childhood, graduation, weddings, reunions, vacations – will come to mean more to you as years pass. Save memories. Scan, share and immortalize them in…Dropbox!
Save the stories: In the old days, people kept diaries. Now it's blogs. Start one. You will find that it's a great way to re-live, honor and save memories.
How to save memories
An easy and fast tool to scan photos and save memories? Pic Scanner Gold app for iPhone and iPad. Scan four photos at a time. Restore and retouch fading photographs. Organize them in quick-create albums and add notes. Share instantly on social media or any other electronic means. You can even make them into greeting cards or shareable slideshows. Download here.