Memorable Old Pictures Scanned to Digital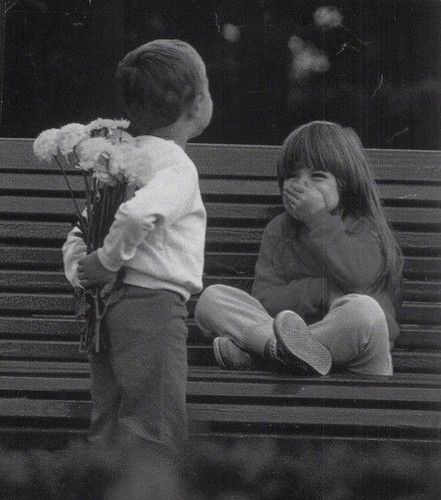 Memorable Photos
Do these amazing photos speak to you? A penny for your thoughts – Suggest a caption for your favorite pictures scanned to digital format, in Comments section below. If you have a memorable old family photo to share, post it on our Facebook page.
We believe all the photos in this gallery to in the public domain. Wherever possible, we will add photo credits, and if you can help us fill in the blanks, would appreciate it.
Enjoy!
The heart has no wrinkles.
Get Pic Scanner Gold app: Probably the best way to scan photos to digital.
And they call it puppy love!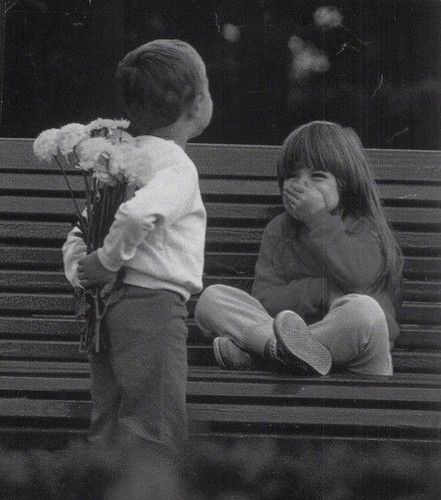 Need a picture scanner app to scan old photos? Get Pic Scanner Gold.
He did it his way
Need to scan pictures to digital, but only occasionally? Try Photo Scanner Premium.
Damsel in Distress? I'm the Man!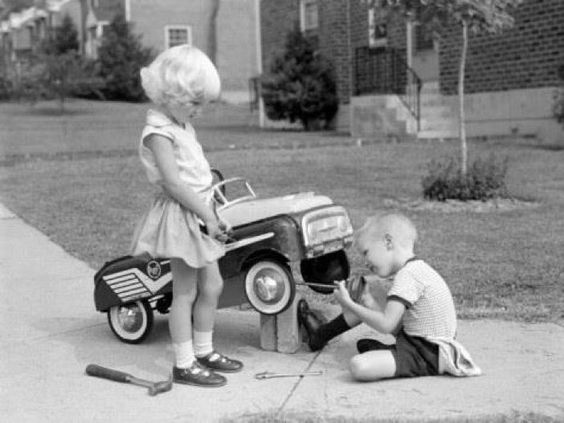 4) Playtime in the suburbs, 1950s
Have Pic Scanner, want to upgrade to Pic Scanner Gold at a discount? Click here.
In My Father's Footsteps
Probably the most powerful app for digitizing photos with iPhone or iPad? Pic Scanner Gold