How to take better photos with iPhone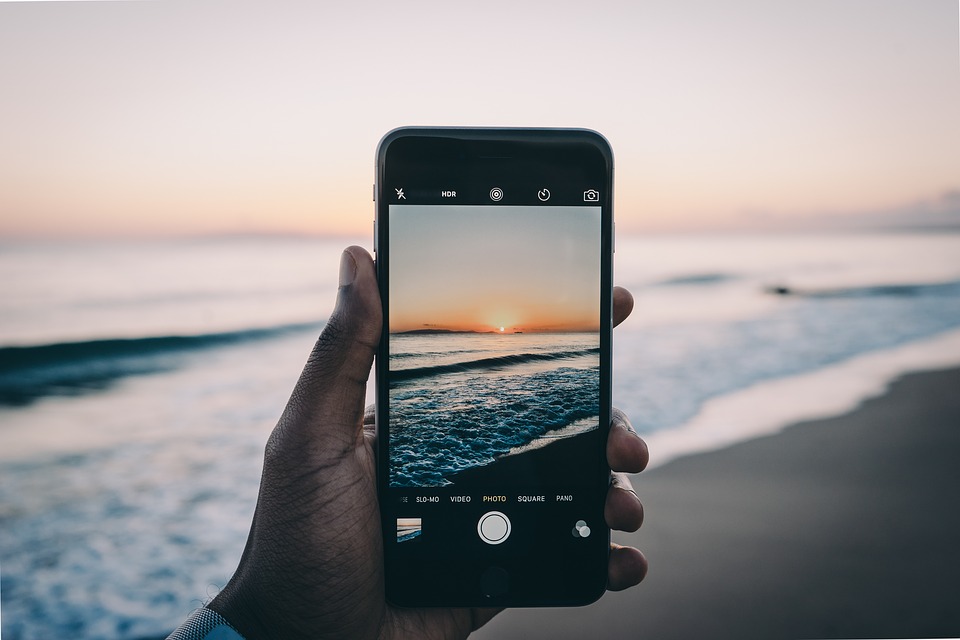 MacRumors videographer, Matt Gonzalez, has created an introduction video on how to take better photos with iPhone.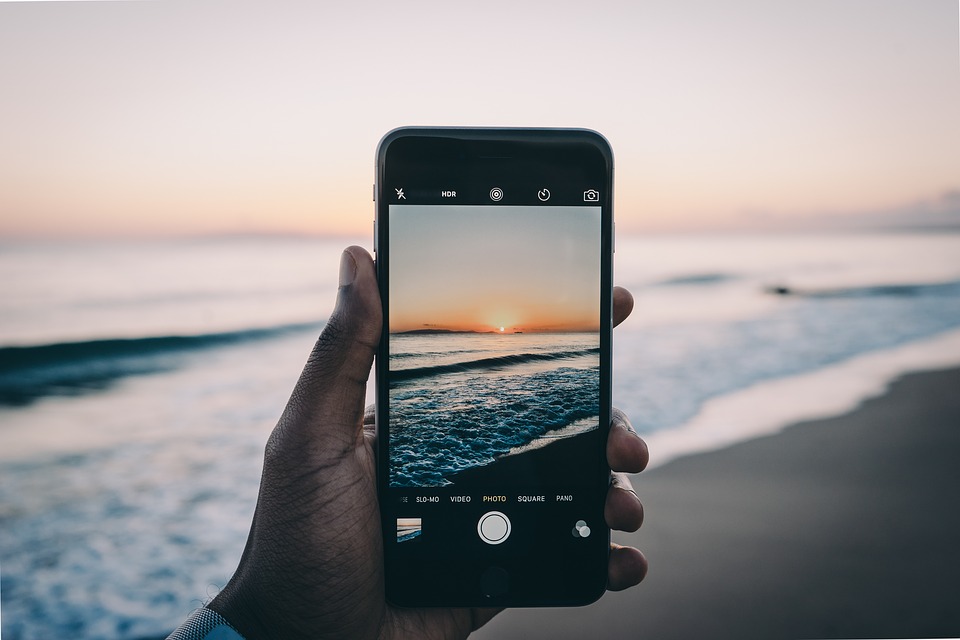 Tips for iPhoneography
This short video introduction offers great tips on taking good photos with iPhone. With a smartphone in everyone's pocket, digital photography has taken a great leap. We now take more photos in a week that we would in an year in the old days. iPhone cameras have also improved greatly, with more megapixels, larger sensors, and other refinements. But has your photography improved? How many memorable pictures did you take last year?
This video by MacRumors' Matt Gonzales lists the "Do's" of iPhoneography. The rule of thirds, working with ambient lighting, and tools e.g. focus control, exposure control and HDR. He also explains the "Don'ts", e.g. digital zoom and flash.
Well worth a look.
More at MacRumors website here.
You can find more detailed information on the topics mentioned in the video on the internet. For example, the rule of thirds. As Wikipedia explains, this rule suggests imagining an image as divided into a 3×3 grid, placing important elements along the grid lines or their intersections. Aligning a subject with these points, says Wikipedia, "creates more tension, energy and interest in the composition."
For more articles on using your iPhone for photography and photo scanning, visit our blog here. For information on our app Pic Scanner Gold, please visit our website www.picscannergold.com.