How to scan photos with iPhone or iPad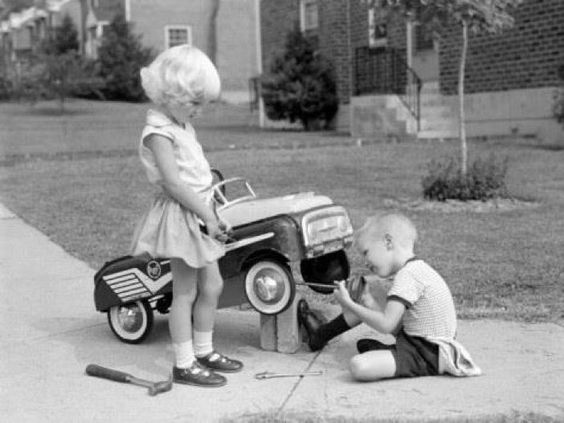 There are many ways to scan photos. Let us show you some easy ones.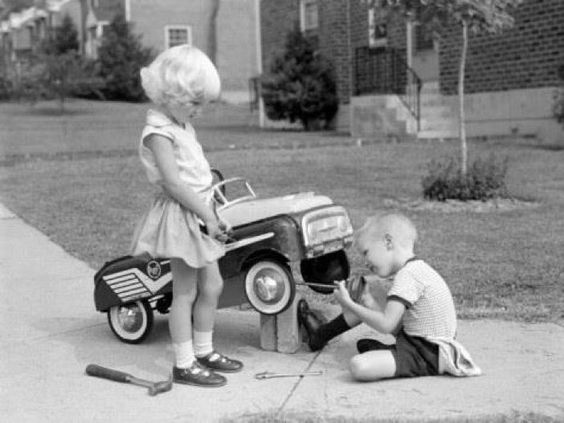 Digitizing old family photos can be a monumental task. Even if you are tech-savvy and have all the equipment (scanner, PC or Mac, Photoshop), it can take ages to scan, crop, edit, label and organize photos that span a lifetime.
But there are easier ways…
Photo scanning services
There are many reputed photo scanning services, that can scan photos to CDs or DVDs for you. They can typically scan at quite high resolution. However, you can't just send them your albums: You will need to take photos out of albums, sort by size, flat-pack and courier them. It will then take a week or more to get your original and scanned photos back, and you will then need to put photos back into your albums, and organize and caption the scans. A Google search can help shortlist photo scanning services serving your location. Check out their pricing, and read their terms and conditions carefully!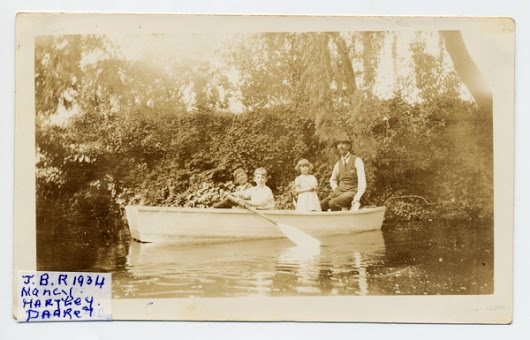 Do it Yourself. Get an app!
A fast and easy alternative to desktop gadgets and scanning services is to use an iPhone or iPad and an app to scan photos the DIY way. The apps we will suggest: Pic Scanner, Pic Scanner Gold, Photo Scanner Premium.
Pic Scanner
This a simple yet powerful app. It is ideal for quickly scanning photos, especially if you have an older model iPhone or iPad. The app lets you scan and auto-crop multiple photos at a time, perform basic edits, create albums and add captions for in-app viewing. You can also freely share and save photos to Photos app, Facebook, Instagram, Dropbox etc. Pic Scanner costs US$1.99 for unlimited use.
Pic Scanner Gold
This is a much advanced version of Pic Scanner that does everything Pic Scanner does, plus much more:
Scans photos at higher resolution
Has a  powerful 19-tool editor
Lets you import pictures from Photos app for pooling with scanned ones
Can convert photos into slideshows, e-greeting cards and shareable albums
Allows many more ways to share and save photos.
It costs US$4.99 for unlimited use.
Photo Scanner Premium
This app is the same as Pic Scanner Gold, but it lets you to test drive it at a low price. The initial US99¢ download allows 24 scans and full use of all features. Once you have tried out the app and satisfied that it meets your needs, you can upgrade to unlimited version for US$4.99
[
App Store link
]
While mobile apps will not (yet) give you 600 PPI scans, the question is: Do you really need them? Not unless you want to make 2-by-3 foot posters. On the other hand, these apps offer many obvious advantages:
1) Far less expensive than other alternatives.
2)  High quality scans, as long as you follow the in-app scanning tips.
3) Fast: No need to remove photos from albums.
4) Photos don't leave your home: No risk of loss or damage in transit.
Scanning photos preserves them forever, and also makes them easy to enjoy and share. It can be a rewarding, fun exercise. So download one of the above mentioned apps, and take a trip down memory lane!