100-year old photos rescued from the barn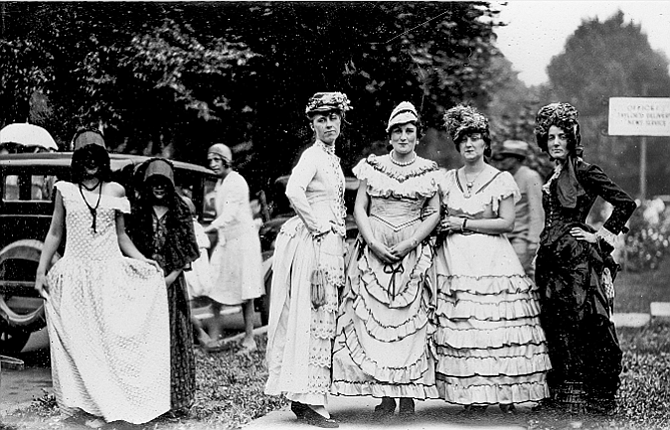 Old photos rescued: "Steve Gifford was watching an old barn get torn down on East 18th Street, and he saw an old, musty photo album on the ground, ready to be scooped up by the backhoe", reports Neita Cecil in The Dalles Chronicle. "He rescued the album and passed it off to the Chronicle." And thence began a rediscovery of a family's lost history.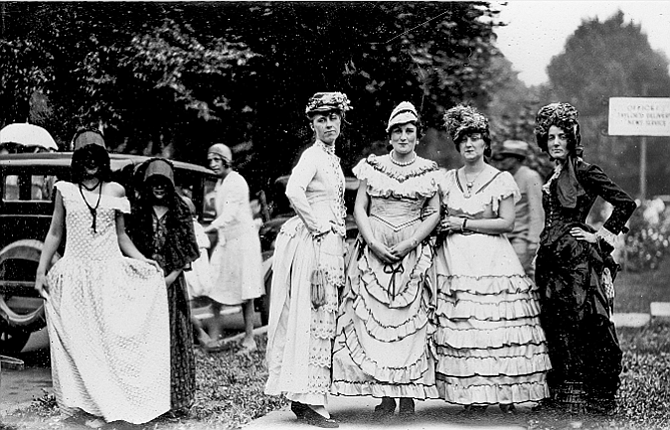 Snapshots in time
A fascinating account of how a good Samaritan salvaged a treasure trove of old photos and reunited it with its rightful owners.
Read the full story here.
Rescue your old photos
Where are your old family photos? Are they all in one place, or do they live all over the place – with you, your parents, siblings and others? Are they well-cared for, or lie forgotten in the basement, attic or cupboards? In case you didn't know, it's quick and easy to scan and archive them. This would preserve your family history for future generations.
Scanning also makes it easy to pool and share photos. If you are an iPhone, iPad or Mac user, iCloud Family Sharing is a great way to do this. You can also use Google Photos, Dropbox or any other free cloud service.
Our photo scanner apps Pic Scanner Gold and Pic Scanner make it incredibly easy and fast to scan photos. Both apps can scan multiple photos at a time. There is no need to remove photos from albums. Scan entire pages – these apps will automatically crop and save them as individual pictures. Easily scan a couple of hundred pictures in an afternoon.
Pic Scanner Gold also includes powerful tools for restoring, enhancing and retouching faded old pictures. If you have precious family photos that have not yet been scanned, get the app and start saving your personal history. You owe it to your family's future generations.