Joggle is A New, Cerebral Word Game That You'll Love
Done your Wordle? Don't have twenty minutes for a crossword? Try Joggle – a word game of one-minute brain-teasers.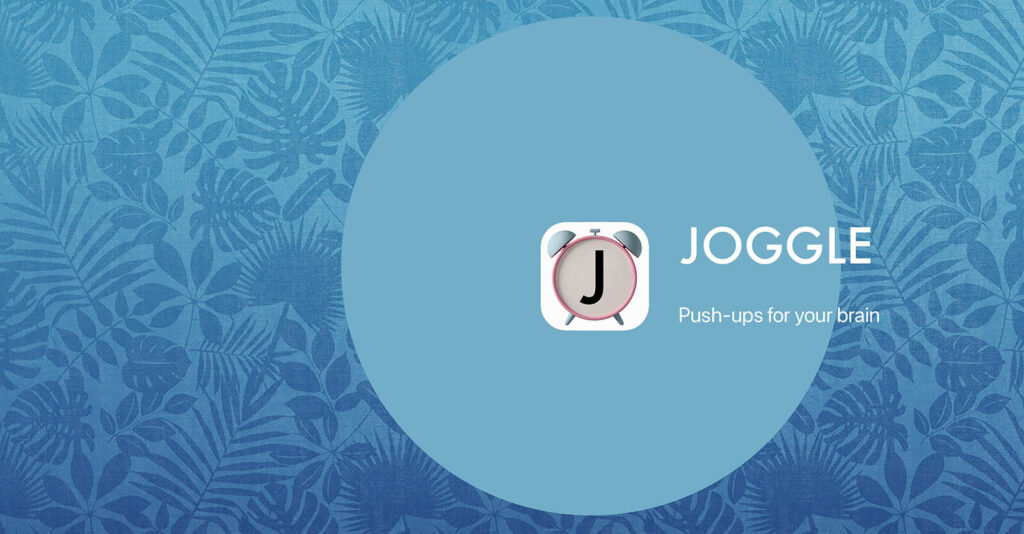 Do you like word games and crossword puzzles? Whether you are a beginner or an expert, you will have fun playing Joggle, a new word game for iOS and Android. It involves solving crossword-style clues that range from easy to very difficult. Every clue has a six-letter answer — and then there's a fun twist.
What is Joggle

You get a clue and a six-letter word. Like this: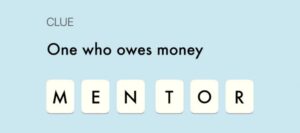 To solve the clue, you need to replace two tiles in the given word. Here's how:
Joggle – Quick Demo
Joggle is a new, slightly cerebral word puzzle game. This video shows you how to play Joggle. Download it FREE from the…
Depending on whether you are a novice crossword solver, an expert, or somewhere in-between, you can choose from three levels of difficulty:
FUN: Easy clues, and the two letters that you must replace are underlined: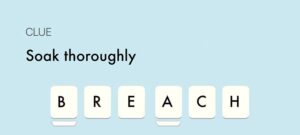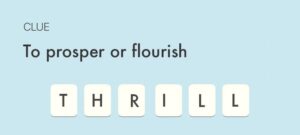 PRO: Difficult, New York Times or U.K. cryptic level clues. These take some getting used to, but they are immensely satisfying once you get used to them (Quick guide to tackling these: here).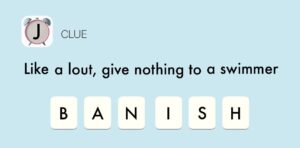 Where to Find it

Joggle is available free on the iOS App Store:

Joggle for Android is coming soon. The Play Store link will be added here once it is available.

 How Are Games Scored
When you install Joggle, your game wallet comes preloaded with 20 coins. You also get a daily bonus of one coin as long as you open the app.
Playing each game costs 1 coin. Solving a puzzle in under 20 seconds earns you 2 coins; in 21–40 seconds 1 coin; and zero coins if you take longer than 40 seconds or fail to solve the puzzle.
Your challenge is to earn more than you burn. You can buy coins if you run out of them (or earn them by watching ad videos via the wallet screen), but winning coins by solving the clues fast is way more satisfying!
Push-ups For The Brain
Thinking games like Joggle help keep the mind sharp. Joggle can also be a good learning and teaching aid. English learners can use it to expand their vocabularies. English teachers can use it as a fun way to engage students.
Word games and crossword puzzles are known to sharpen analytical and comprehension skills, and help improve memory in players of all ages. Joggle-style puzzles can be especially beneficial for seniors: Numerous studies suggest that engaging in mentally stimulating activities helps improve cognition and reduce the risk of developing dementia.
Another good thing about Joggle is that you can play it whenever you have a minute or two — each puzzle takes only a minute, and solving it provides an instant dopamine boost! It really feels like little push-ups for the brain.